Resources and Links
Links/Resources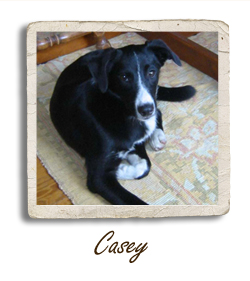 Natural Disaster Resources For Pet Owner
http://www.expertise.com/home-and-garden/pet-safety-guide
365 Pet Insurance
https://365petinsurance.com
Association of Pet Dog Trainers
http://www.apdt.com/default.aspx
International Association of Canine Professionals
http://www.dogpro.org/
Petfinder – National Database of dogs available for adoption
www.petfinder.com
American Dog Trainers Network
http://www.inch.com/~dogs/
Medway Dog Wash
http://www.medwaydogwash.com
Gillette Stadium Hotels
http://www.gillettestadiumhotels.com/
Nationwide Pet Sitting Services

For more information, please call 781-241-2083.
Massachusetts Animal Hospitals
Project Eve – Shop the Movement
Megan Leavey Movie
We are pleased to work with Thumbtack.com and have happy clients to prove it! Call us to learn more.
There are a number of bugs, pests and stings that can afflict dogs. Follow this link to find a comprehensive resource for dog owners. It covers the main pests, how to deal with them, how to tackle them from a health and treatment perspective, and also how to avoid recurring problems and make sure your home is safe.