When Should you Start Training your Dog?
Posted on December 10, 2017 by PDG DEV No comments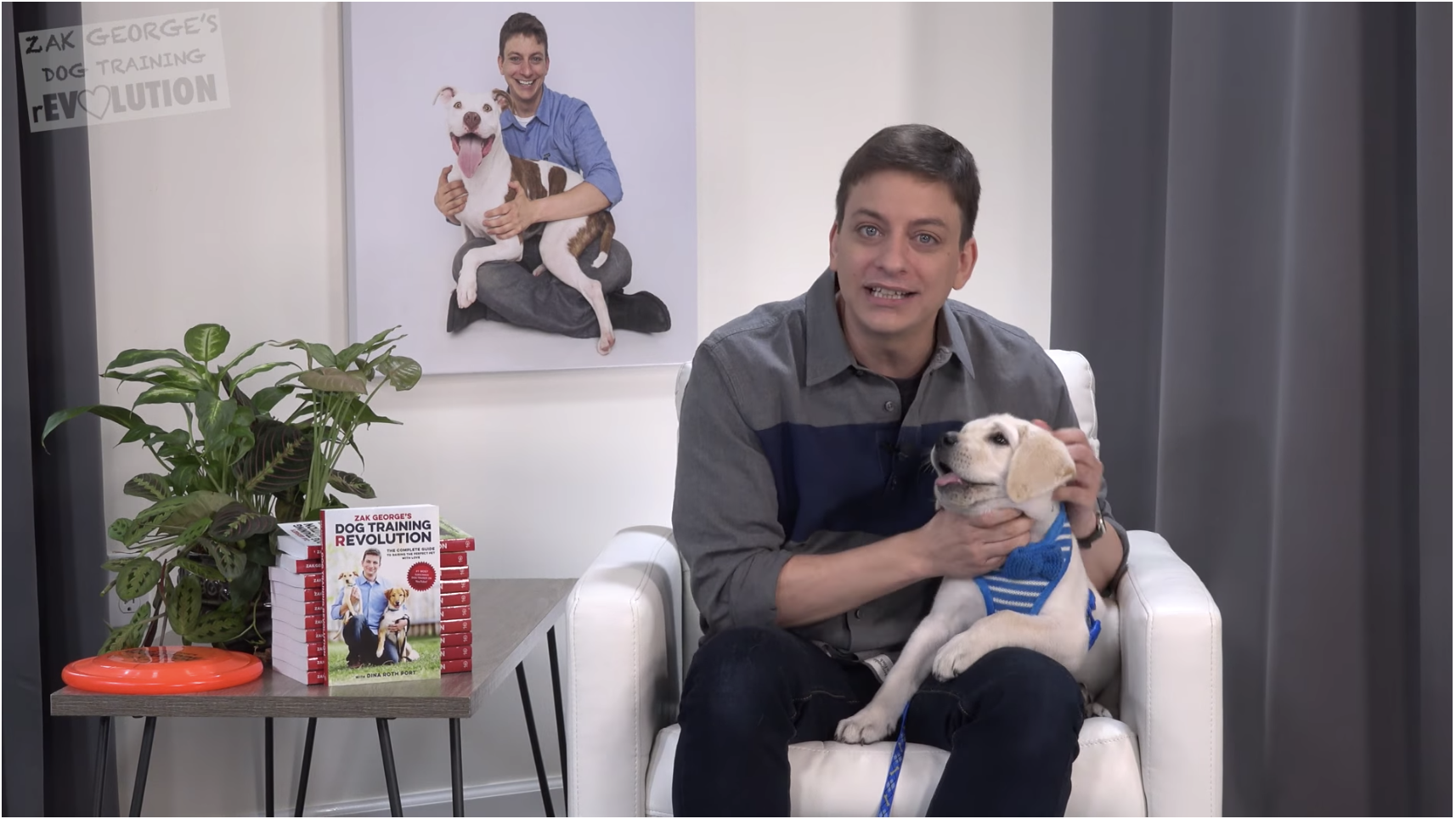 When should you start training your dog? In this video, Zak goes over exactly the right time for you to start teaching your pup the fundamentals they will need to mature into disciplined, well-mannered companions.